Welcome to CATI Training Systems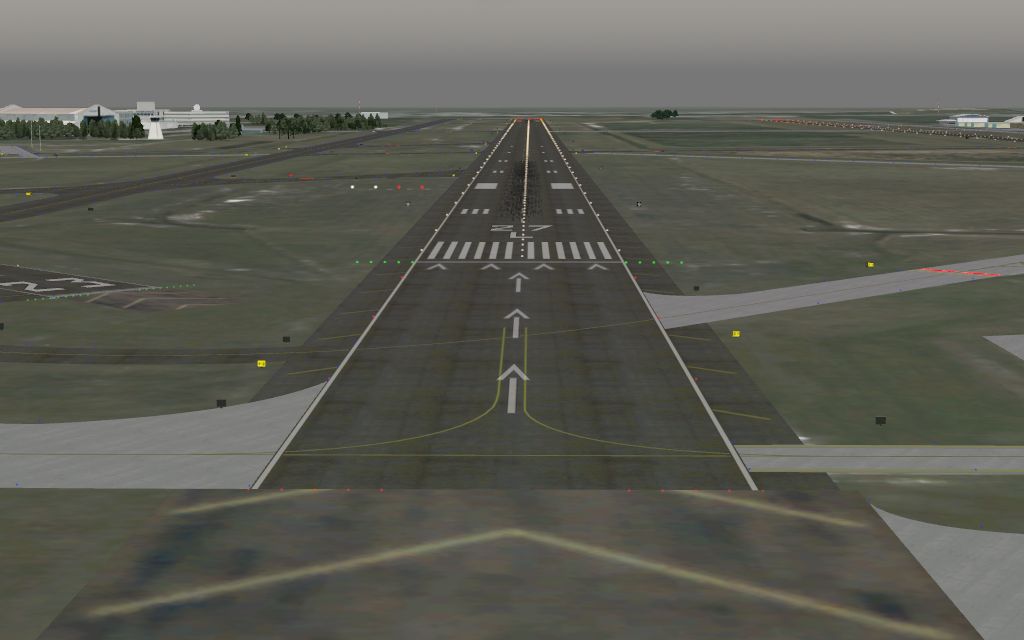 CATI Training Systems is an industry leader in visual system solutions for virtual aviation, ground combat, and industrial database development for military, commercial, and secondary education aviation simulators. Our 3D databases are world-wide, geo-specific, and high-resolution up to 10cm. Our library includes hundreds of airfields from around the world detailed to FAA Level D requirements as well as thousands of moving and cultural models.

CATI Training Systems utilizes highly experienced subject matter experts and highly trained technical staff to provide the highest level of customer support while staying on the cutting edge of modeling and simulation advancement. Our expertise includes Visual Systems, Visual System Database Design, Software Design & Development, Research Studies, Human Factors Studies, and System and Hardware Integration.

DynaLantic Corp. acquired the assets of the Training Simulation Engineering Team (TSET) in September 2018, formerly known as CATI Training Systems LLC., from URS Federal Services, an AECOM company. TSET has become CATI, Inc. DBA CATI Training Systems.