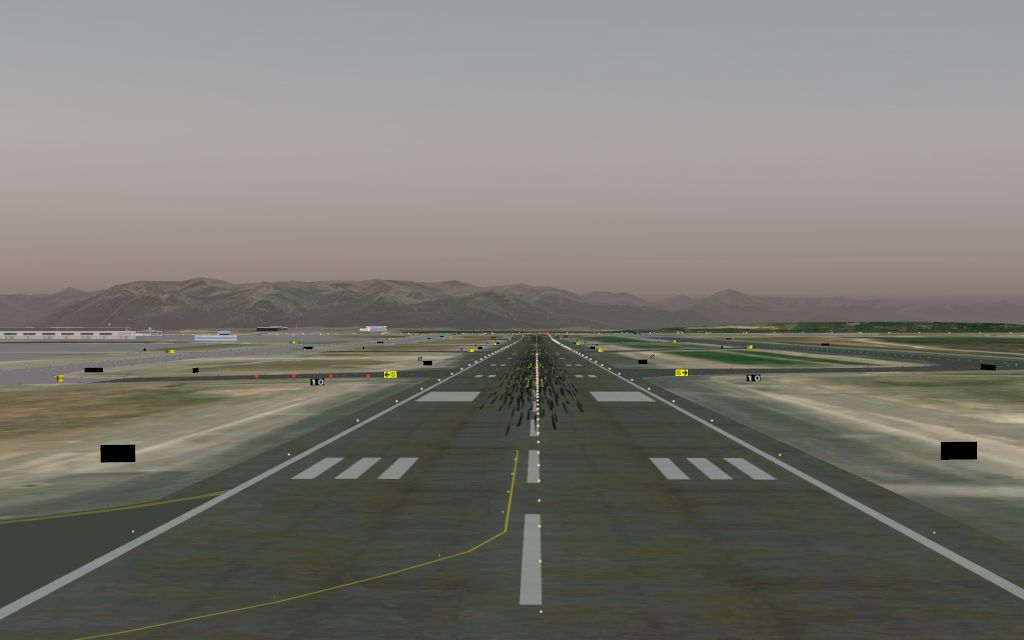 CATI Training Systems is an industry leader in the design and development of complete physics-based virtual visual environments. We are experienced in supporting today′s demanding requirements for Visual Systems. CATI Training Systems provides expertise in the production of high resolution correlated synthetic visual, sensor, and SAF 3D terrain databases. CATI′s X–IG®, EME®, and X–Gen® Commercial off the Shelf (COTS) solutions provide high fidelity visualization for flight simulators as well as a variety of other training systems products used throughout the military, civil, and commercial as well as training industries.
CATI Training Systems has a long history of scientific advancement and customer support which is combined with substantial subject matter expertise, highly trained technical staff, state of the art facilities, and a history of successful performance. CATI Training Systems′ database and modeling production facility has completed and delivered world-wide databases comprising of high-resolution, correlated, and training capable virtual terrain.
Every system CATI has delivered provides unmatched user friendliness, open architecture, COTS tools and flexible interface options, all designed for ease of use, and low acquisition, overhead and life cycle support costs.
See more...